Cristal Money
Coktail Jet - Making Money
Born: 2012 / Record: 1.13,2 / Purse: EUR 521.650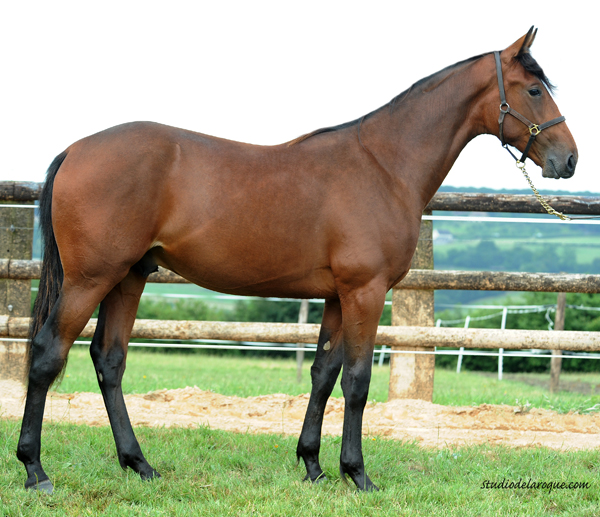 Cristal Money raced seven times as a 2 year old and he was victorious four times and ended second one start. The biggest victory was in Prix Emmanuel Margouty (Gr II), 2.175 meters in 14,0! He earned EUR 108.650 as a 2 year old.
During the 3 year old season did Cristal Money walk to the winner crcle in half of his start! Five time out of ten. This season the biggest victory was the one in Prix de l'Etoile (Gr I) 2.150m/13,2, the other victories came in the Gr II-races Prix Paul Viel, Prix Pierre Plazen, Prix Abel Bassigny and Prix Jacques de Vauloge. Cristal Money won EUR 413.000 this season.
Cristal Moneys mother, Making Money, has offsprings as Return Money (EUR 801.610, 12,0), Vacate Money (EUR 262.520, 12,6), Ti Punch River (EUR 111.760, 14,0)
Height 165 cm
Gallery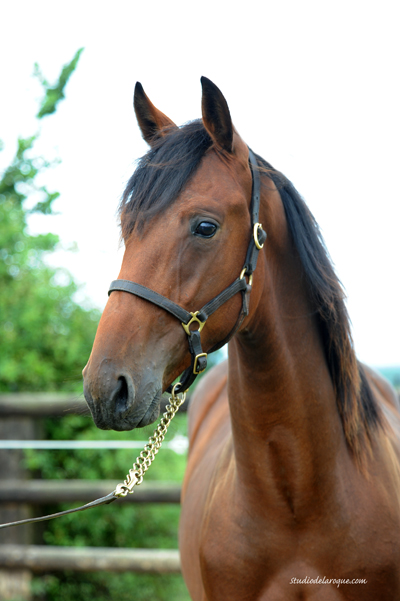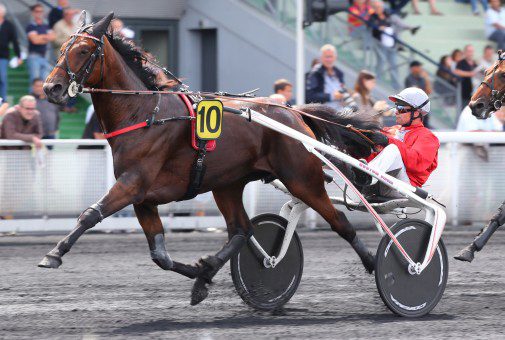 Videos
Fee
Stud fee EUR 3.000
Booking fees varies in the different countries

Available on frozen semen in Sweden, Denmark, Norway and Finland.