Look de Star
Coktail Jet - Corte
Born: 1999 / Record: 1.12,0 / Purse: € 224.277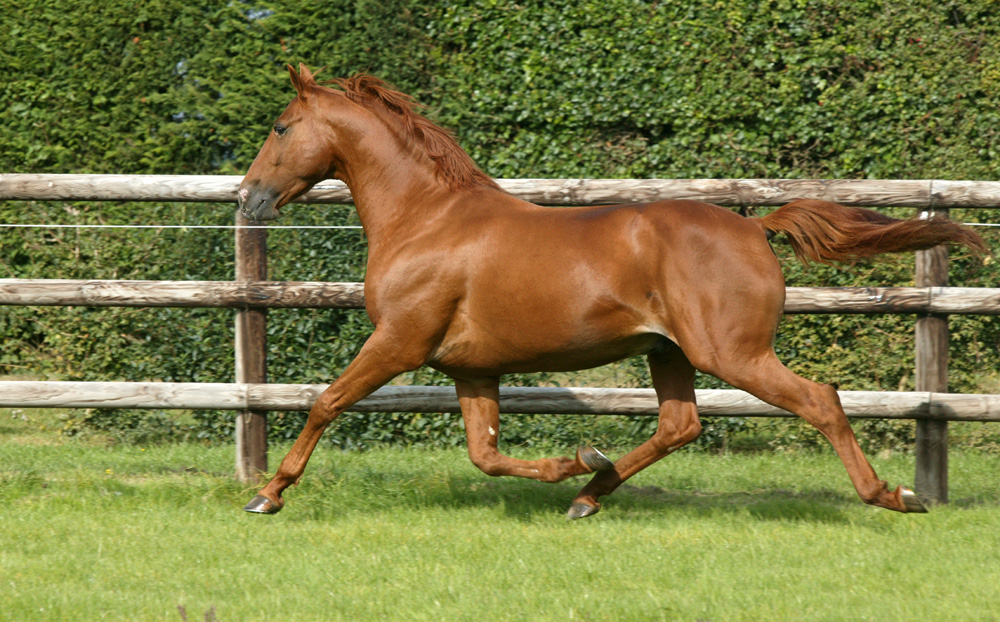 Look de Star is an established top stallion in France. During his racing career he won the Critérium des Jeunes (Gr. I) and Prix Paul Karte (Gr. II). He was second in Prix Abel Bassigny (Gr. II) and third in Prix Guy Le Gonidec (Gr.II) and an elimination of Grand Prix de l'UET. In Prix Jockey (Gr.II) he was fourth and in Critérium des 3 ans (Gr. I) he was fifth. All this in only 19 starts.
The French statistics for 2015 shows that Look de Star was the seventh most winning sire with offsprings earning EUR 3 837 770. Looking only on trot he bacame the fifth best stallion with EUR 3 432 830.
Height 162 cm.
Gallery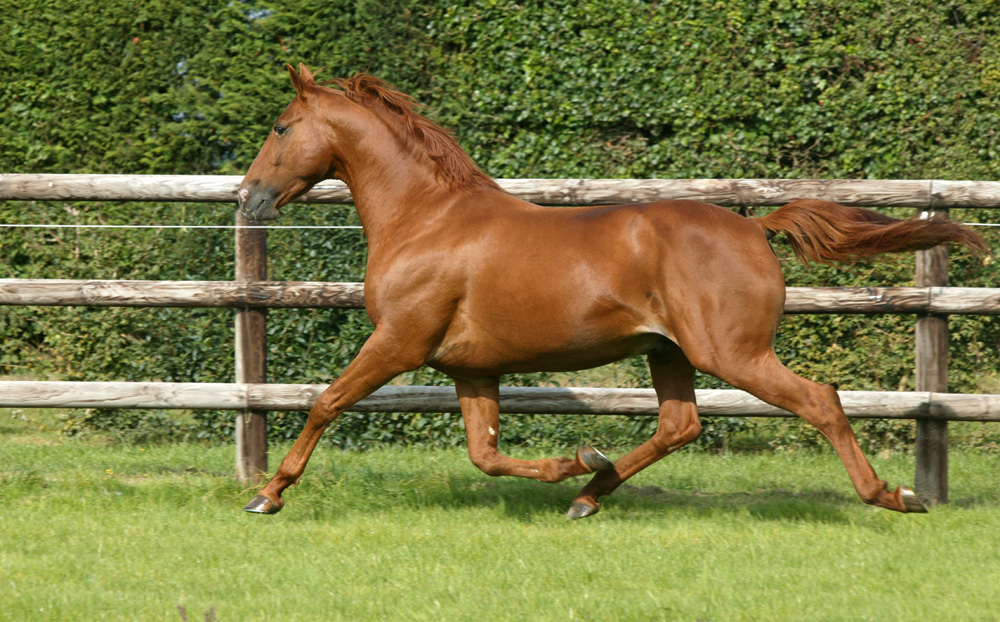 Fee
Stud fee EUR 2.600
Booking fees varies in the different countries

Available on frozen semen in Sweden, Denmark, Norway and Finland.