Uncle Lasse
Donato Hanover - Solveig
Born: 2012 / Record: 1.09,3 / Purse: SEK 9.149.027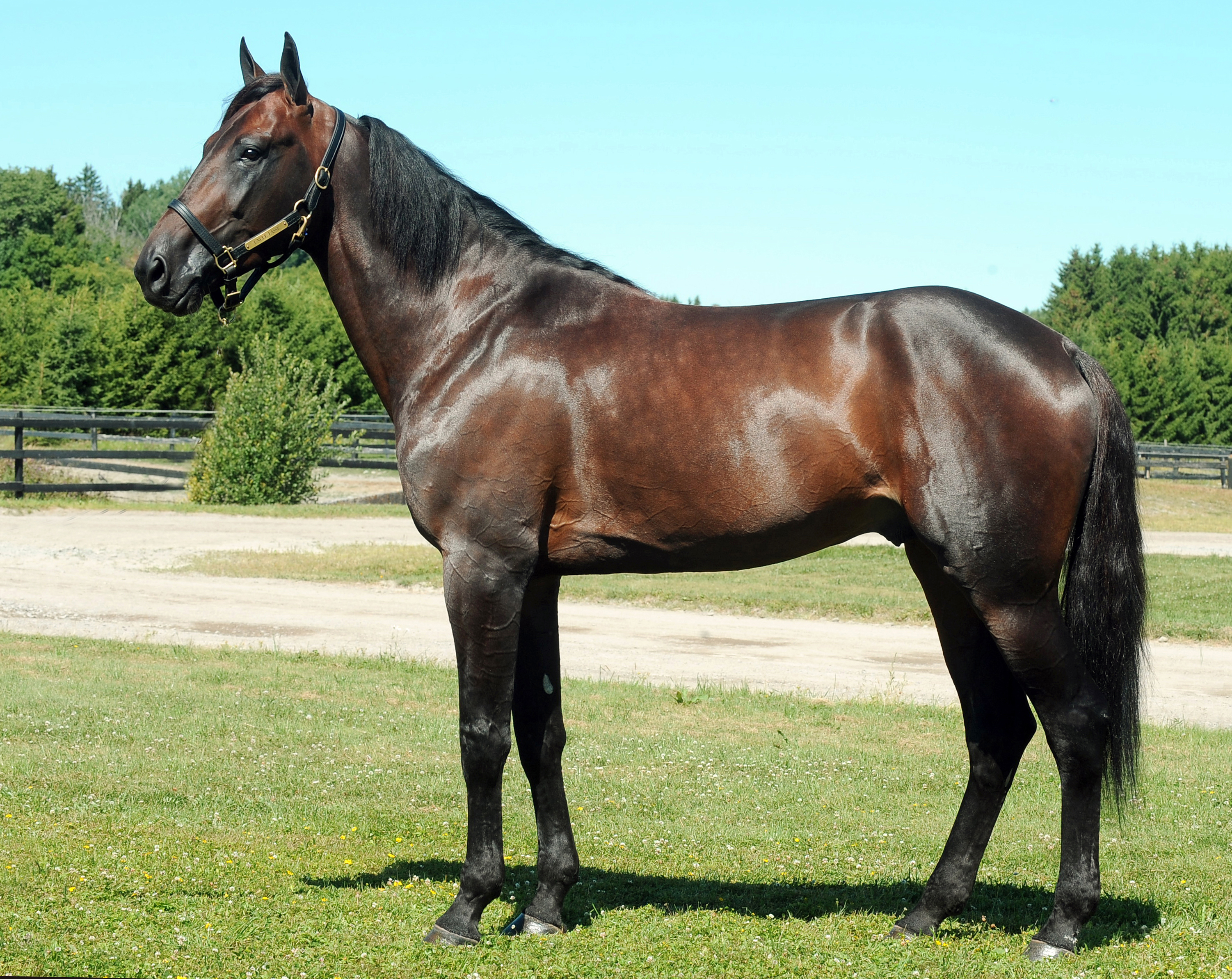 Uncle Lasse was victorious in 4 of his 13 races as a 2-year old. He was second in Valley Victory Trot (GrI) and Peter Haughton Memorial (GrI). After that season he was the third most winning colt in his crop.
During his 3-year old season he participated in 16 races, won 5 of them and was second in Earl Beal Jr Memorial (GrI) and was third in the final of Hambletonian Stakes (GrI) and Colonial Trot (GrI)
Uncle Lasse was imported to Sweden as a 4-year old and won 8 ut of 15 races, the Sprintermästaren (GrI) and an elimination to Gustaf V:s Pokal, he was second in Fyraåringseliten (GrII).
Solveig has also produced: Johnny William - stallion in Canada, Shake It Cerry - 1.09,2, USD 2.863.184, Solvato 1.09,9, SEK 6.114.490, Dontyouforgetit 1.09,7, USD 598.049 and Jimmy William 1.10,2, USD 60.591
Gallery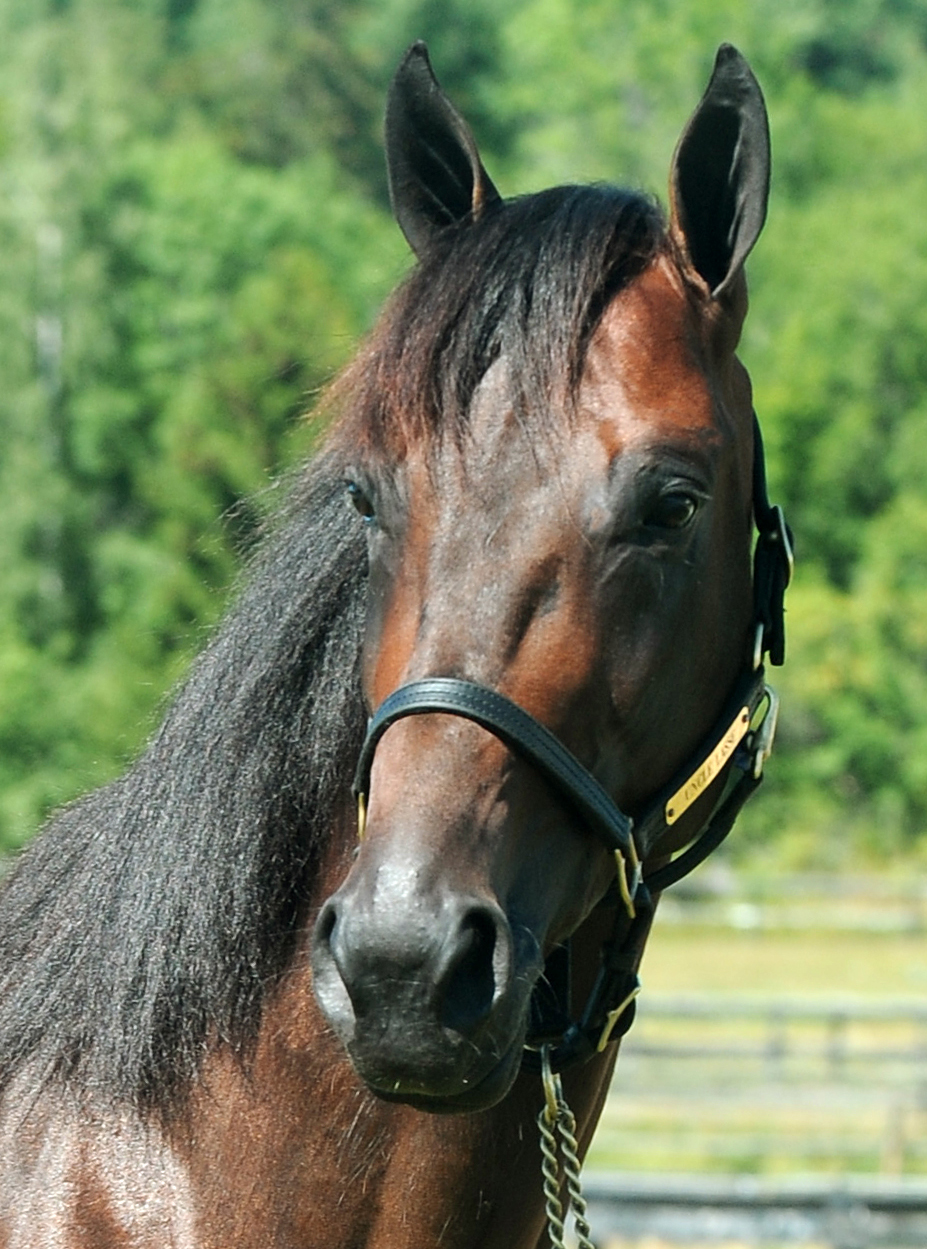 Fee
Stud fee EUR 6.500
Booking fees in Europe varies.