S.J.'s Photo
Photo Maker - Sassy Jane
Född: 1990 / Rekord: 2, 1:58,3; 3, 1:53,4; 1:53 / Intjänat: USD 1,300,946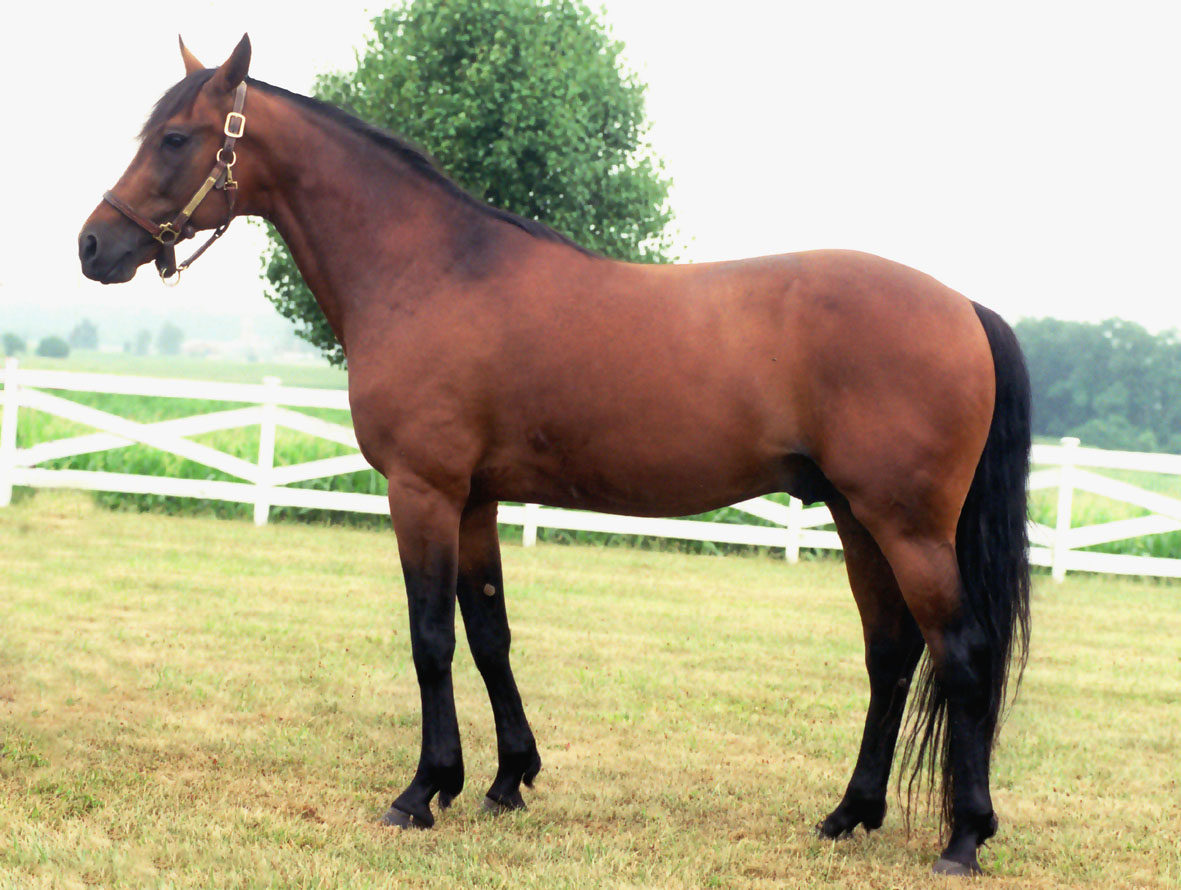 Som 2-åring var Sj.J.'s Photo obesegrad i 13 starter, vinnare af Maryland Standardbreds Race Fund S. (2 divs.) på Rosecroft och Maryland Sires S. (8 divs.).
Som 3-åring, vinnare av Maryland Standardbred Race Fund S. på Rosecroft, Speedy Scots Stakes och Greyhound Stake i Lexington och Maryland Sire Stakes (5 divs.); två i Yonkers Trot (final) och Gait Stake; trea i Beacon Course Trot (elim.).
Som 4-åring, vinnare av American-National (elim. & final), Su Mac Lad Series (final), Hanover Shoe och Provenzano Trot (final). Som äldre häst 1995 U.S.T.A. Aged Horse Trotter of the Year och vinnare av American-National Stakes (final), Nat Ray Trot, Titan Cup, Finlandia-Ajo, Gran Premio Freccia d'Europe, Elitlopp (försök)
S.J.'s Photo är Elithingst i Sverige.
Mankhöjd 158 cm
Galleri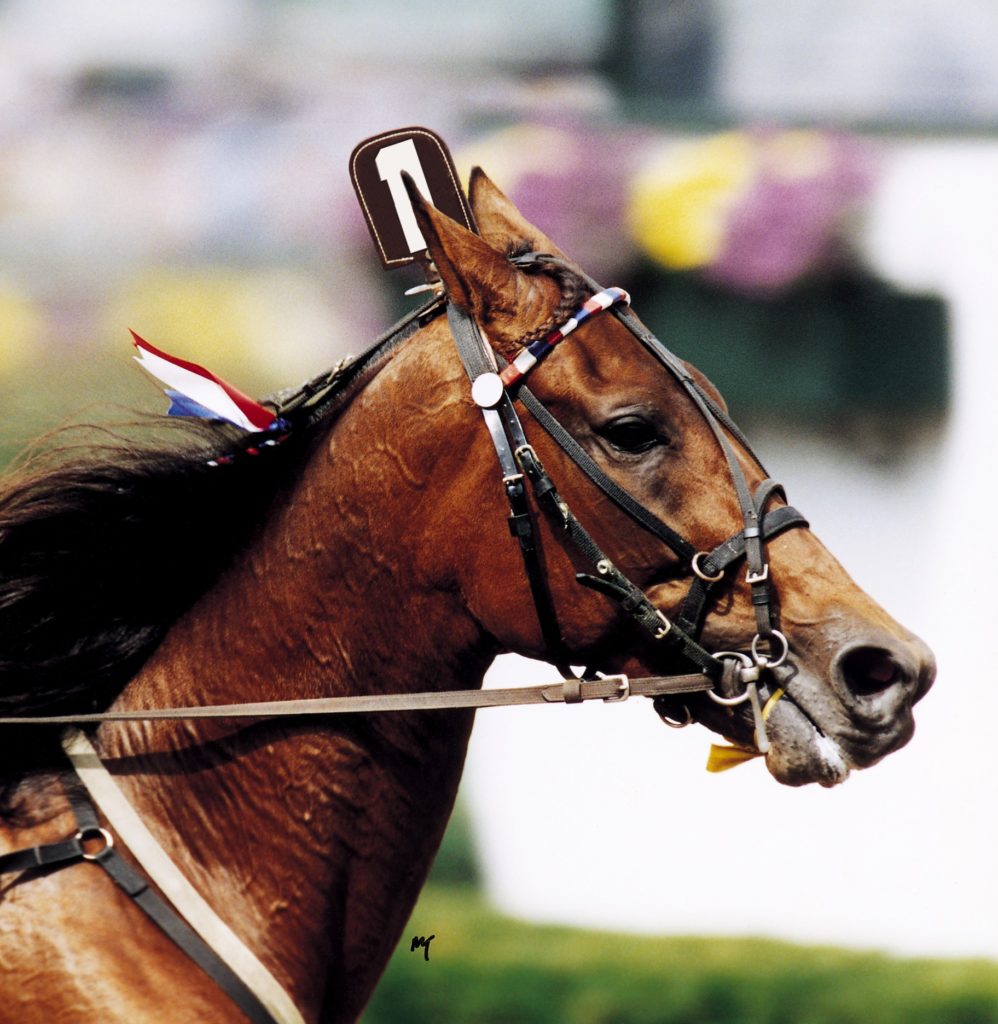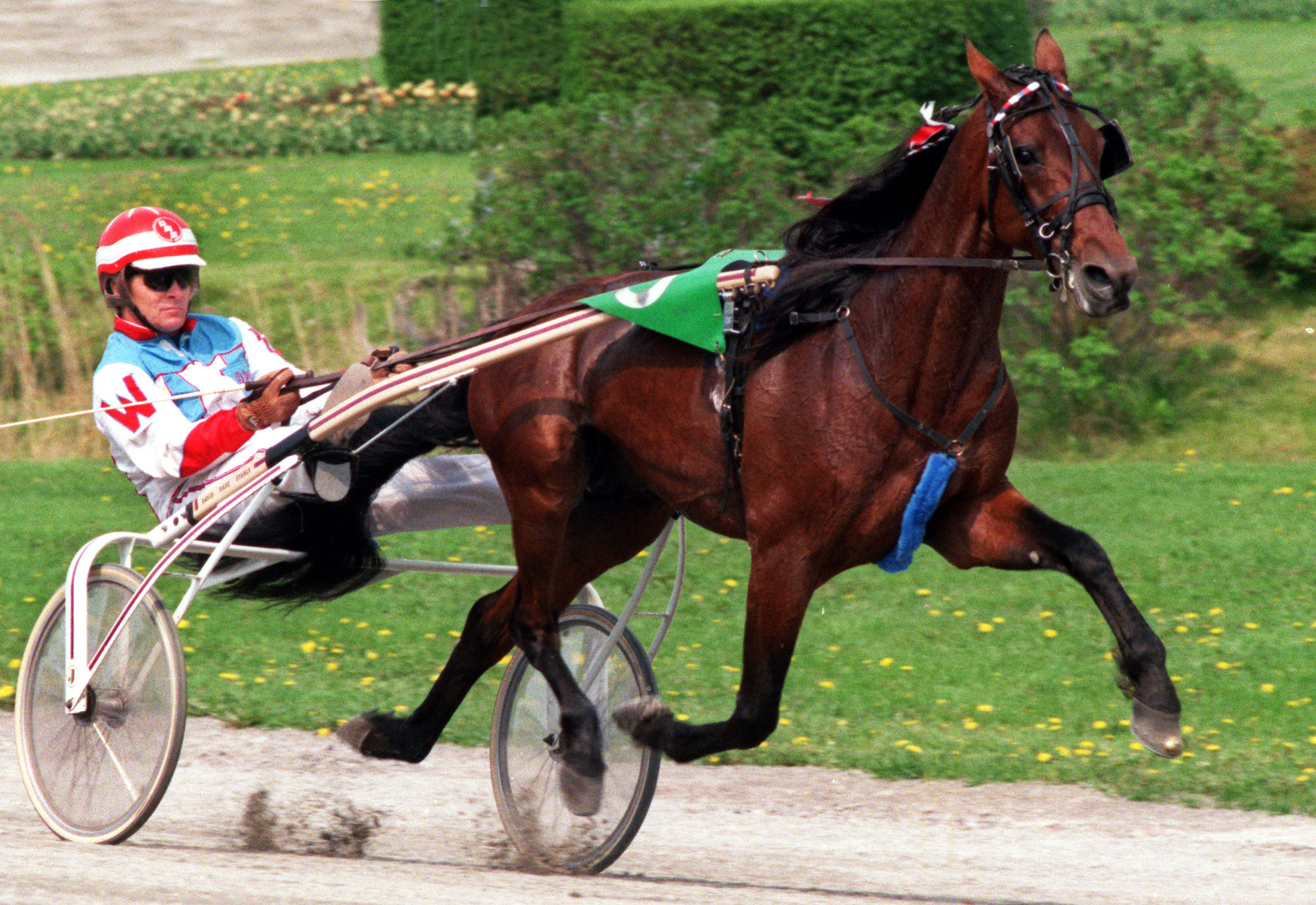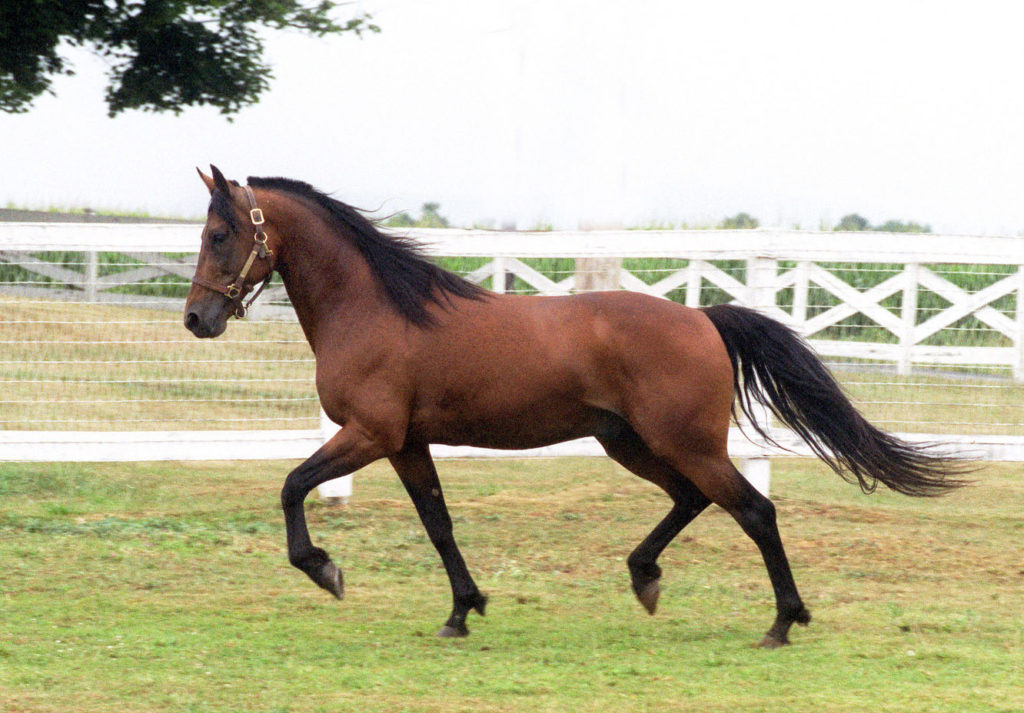 Avgifter
Bokning: SEK 6.000

Fölavgift: EUR 2.500
Veterinär- och stationsavgift samt moms tillkommer.