Cantab Hall
Self Possessed - Canland Hall
Born: 2001 / Record: 1:54,0 / Purse: $1,442,303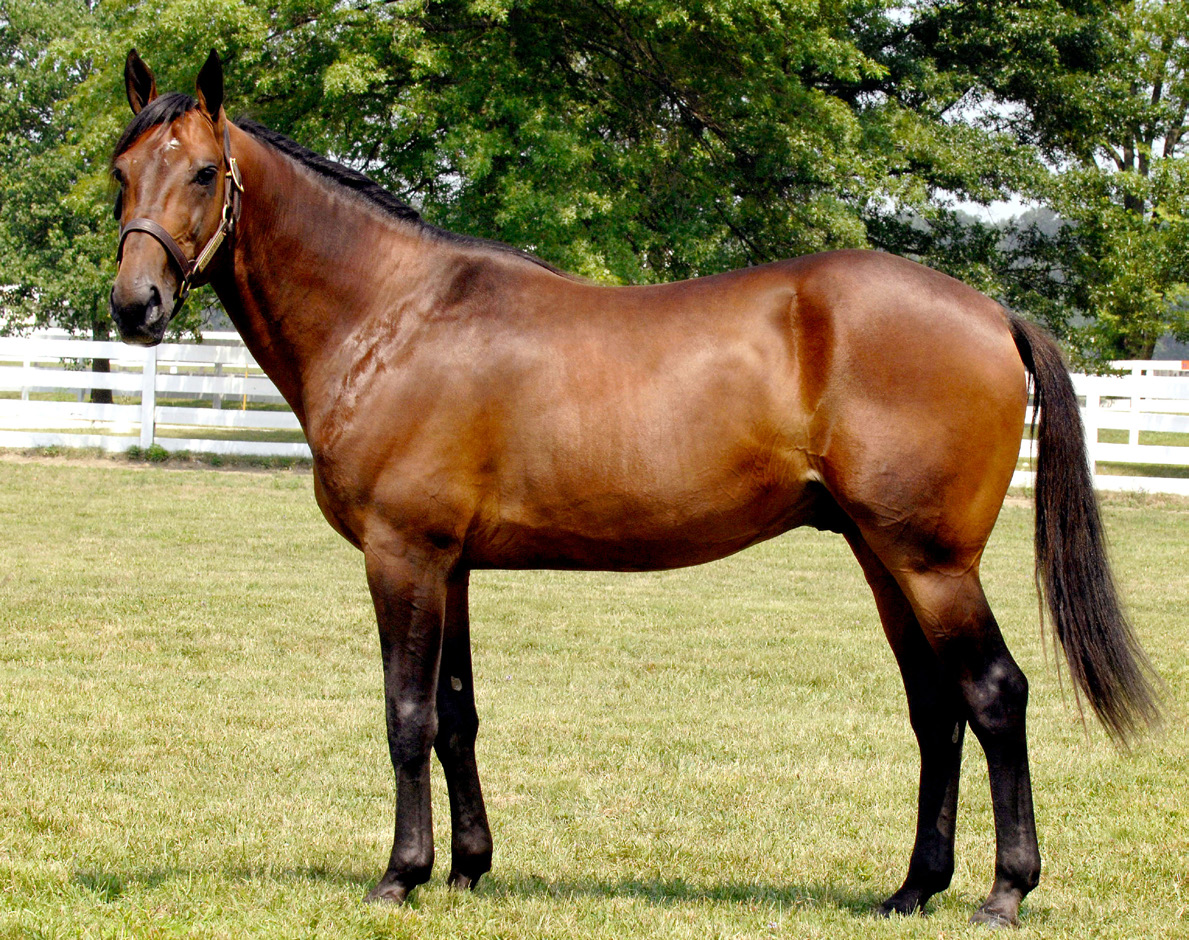 Cantab Hall is one of the most successful stallions of all time with offspring such as the dollar millionaires Father Patrick, Crystal Fashion, Wild Honey, Explosive Matter, Met's Hall, Uncle Peter, Tamla Celeber and more.

His offspring have earned over 100 million dollars, or one billion Swedish kronor!

Cantab Hall is as sharp as broodmare stallion, a position he holds on superstars Manchego and Atlanta.

There are a few chances left to breed with Cantab Hall who have a fantastic ability to leave young stars as well as horses that continue to develop. Delicious U.S., Darling Mearas and this years class climber Unico Broline are convincing examples!

Cantab Hall is always in the spotlight. His two-year-olds in 2022 includes American Breeders Crown winner Gaines Hanover 1.10.5/$493,851 and among the three-year-olds, Double Deciever was second in the Breeders Crown at 1.09.2! Double Deciever has earned over $750,000!
Gallery
Fee
Stud fee:: USD 15.000
Booking fee varies in Europe.