Captain Corey
Googoo Gaagaa - Luv U All
Born: 2018 / Record: 1.08,7 / Purse: USD 1.090.333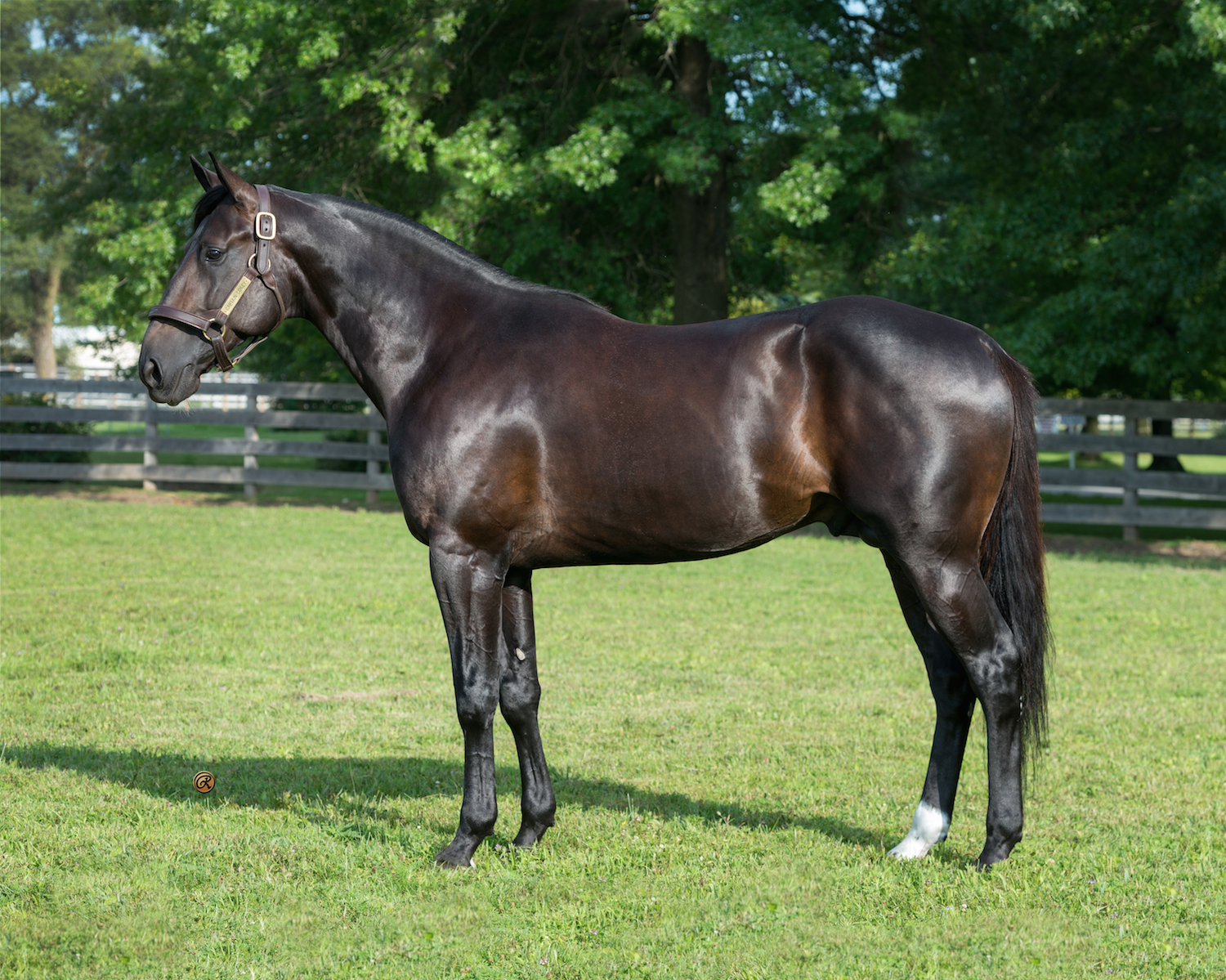 Captain Corey has been a star ever since he was sold in Lexington for $150,000.
In his first race as a two-year-old, he set track record on The Meadows and his charisma, gate and capacity captured everyone's interest. As a freshman he won five out of seven races, including winning the Pennsylvania Sire Stakes Champion and Reynolds Memorial.
As a three-year-old, the goal was the Hambletonian and he dominated the race. He also won Beal Memorial two weeks later.
His fantastic charisma, capacity and pedigree make him interesting for basically all mares around the world. His father Googoo Gaagaa was a world record holder and infuses exciting genes in the form of pacer blood - which has been shown to give trotting a leap into the future.
Gallery
Fee
Stud fee: USD 8.500
Booking fee varies in Europe