Creatine
Andover Hall - Berry Nice Muscles
Born: 2010 / Record: 1:51.2 / Purse: USD 2.102.022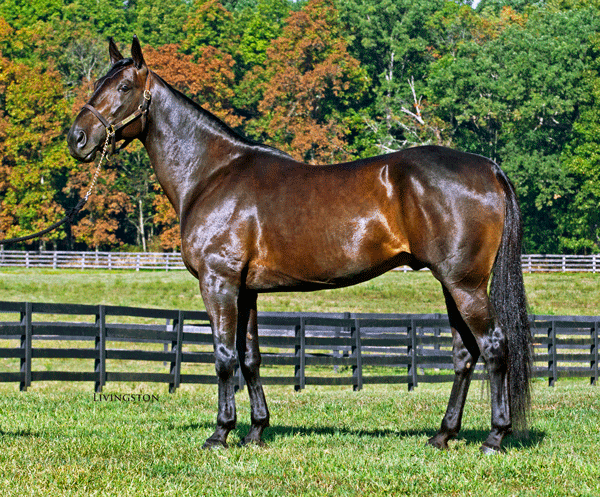 At 2, winner Bluegrass Stakes; second in leg Kindergarten Classic Ser. at Lexington; third in leg Kindergarten Classic Ser. at Lexington.
At 3, winner Final Kentucky Futurity, Final Carl Erskine Trot, conselation Colonial Trot, Bluegrass Stakes, conselation Pennsylvania Sires Stakes at The Meadows, leg Pennsylvania Sires Stakes at Philadelphia, elimination Hambletonian Stakes; second in Final Breeders Crown at Pocono, Final American-National Stakes, elimination Kentucky Futurity, Reynolds Memorial; third in elimination Breeders Crown at Pocono.
At 4, winner Allerage Farm Trot, American-National Stakes; second in Centaur Trotting Classic, Chip Noble Memorial, elimination Maple Leaf Trot; third in Final Breeders Crown at Meadowlands, Final Charlie Hill Memorial, Dayton Trotting Derby. At 5, winner Breeders Crown at Woodbine; third in International Trot.

Creatine went on with an European Tour winning Hugo Åbergs Memorial and St Michel Ajo among the best European horses before ending his career as runner up in International Trot.
Height 164 cm.

Creatine has been successful with his first crop born in 2018. With a limited number of offspring (40) he has produced the dollar millionaire and one the best racehorses in US, Jujubee $1,076,157 and a lifemark at 1,08.2 (1:49,3)! Take All Comers, banking half a million USD and on Nordic tracks we have been dazzled by Asteroid, with 13 wins in 23 starts where he has defeated the best of his generation in both Sweden and Norway!
Gallery
Videos
Fee
Booking fee: SEK 6.000
Stud fee:: USD 4.000
Booking fee varies in Europe.