Tactical Landing
Muscle Hill - Southwind Serena
Born: 2015 / Record: 1:50,2 / Purse: USD 812,300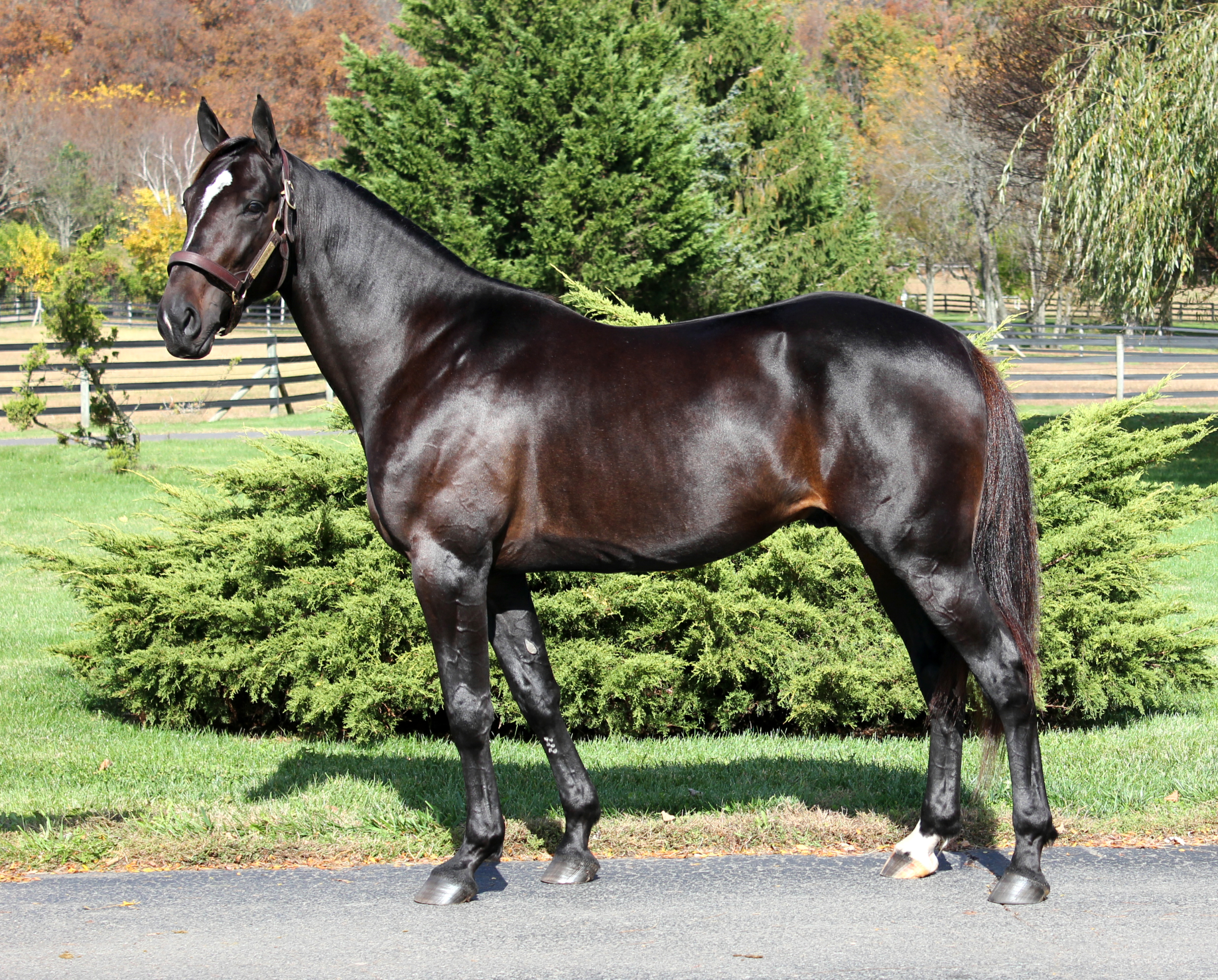 Tactical Landing, who is the little brother of the super trotter and the World Record mare Mission Brief, was sold at Tattersalls in Lexington as a 1-year-old for the incomparable $ 800,000.
Tactical Landing was big already as a young horse and yet showed enormous resources in training. In August as a 2-year-old Tactical Landing won a qualification on The Red Mile with 27 lengths of 1.12.0 and coach Robert A Stewart thought he found the key on his capable trotter.
"He is a big horse with very big action and it has simply taken some time for him to get everything in place," Stewart said after the qualification.
But Stewart did not get a proper order on Tactical Landing as a two-year-old and after only two starts, the horse went to Jimmy Takter.
Tactical Landing qualified in June as a 3-year old at Meadowlands at 1.10.7a and the week after at 1.10.3a / 1609 meters. In his racing debut on July 6 for Takter, Tactical Landing finished second at 1.09.1a / 1609 meters, but did not reach the leading Classichap who did the race of his life.
After that Tactical Landing won three straight wins, including a qualification race for the Hambletonian. In the Hambletonian finale he raced brilliant as third after a position outside the leader the whole race. He continued the season winning the Bluegrass Series ($121,000), a heat in Kentucky Futurity 1.08.6a/1609 meters, Breeders Crown ($500,000), and in the last race he won in the TVG Open ($ 350,000) against older horses.
At 14 starts (9-2-2) as a 3-year old, Tactical Landing earned $810,800.
Tactical Landing's mother Southwind Serena, 1.10.7a - $388.784, finished her 3-year-old career winning the Breeders Crown ($500,000) and has been absolutely outstanding as a broodmare.
Southwind Serenas five first offsprings;
2009 Commandant (by Donato Hanover)
2011 Exemplar (by Muscle Hill) * 1.10.4 - $415.028
2012 Mission Brief (by Muscle Hill) * 1.08.6a - $ 1.657.399, 27: 19-3-0
World record holder as 2-year-old with * 1.08.7a/1609 meters
2013 Earn Your Wings (by Credit Winner) 1.09.6a/$314.530
2015 Tactical Landing (by Muscle Hill) * 1.08.6a/$812.300
Southwind Serena is half-sister to The Ice Queen (by Conway Hall), the mother of Ice Attraction, f.14, (Muscle Hill), * 1.08.5a/ $691.166 and The Ice Duchess, f.16, (e. Muscle Hill), 1.10,0a/$472.415, 11: 5-3-0, winner of the John Doherty Memorial (former Merrie Annabelle) and Peaceful Way.
Tactical Landing's first crop is two-years-old in 2022 and has impressed. High starting percentage, nice width and stars like Mambacita who was second in Jim Doherty and millionaires in Swedish kronor like Quick Stop, Una Madonna and Southwind Admiral, has placed him at the top tier among stallions for two-year-olds.

The appreciation has also shown at this year's auctions: in Lexington, Tactical Landing averaged $66,024 and nine of his offspring cost $100,000 or more!


Height 168 cm.




Gallery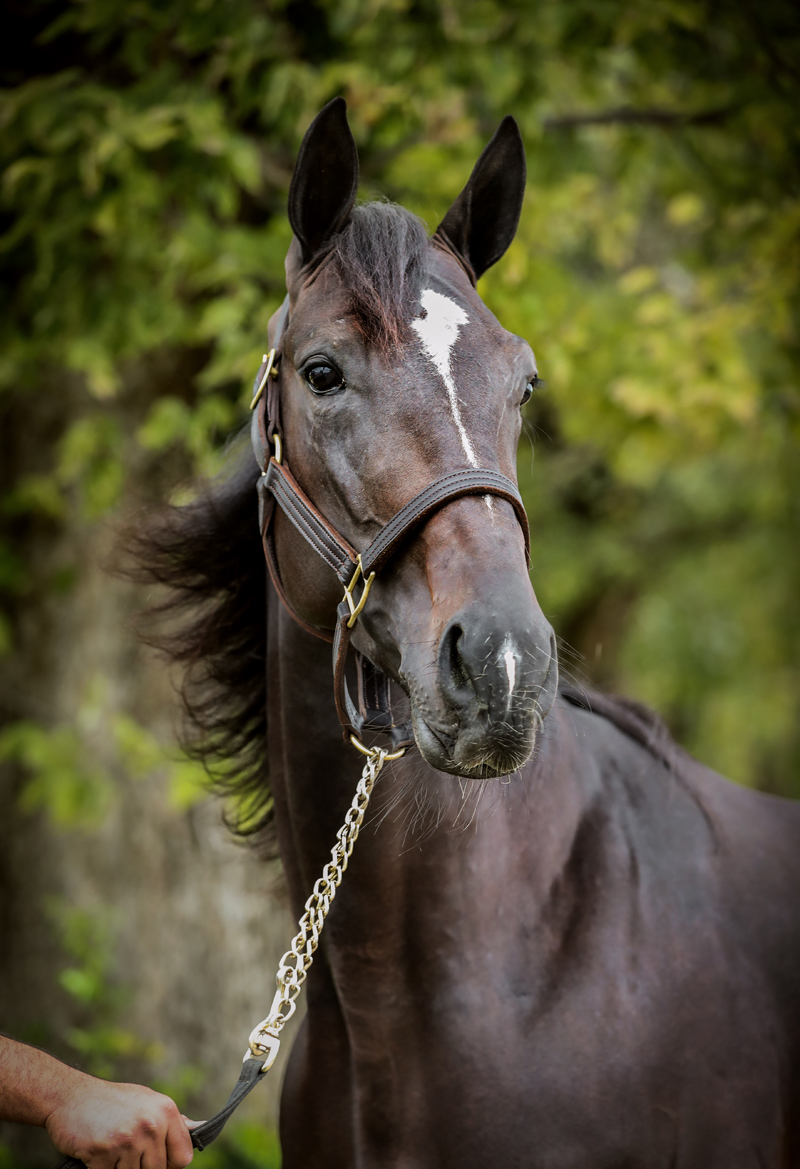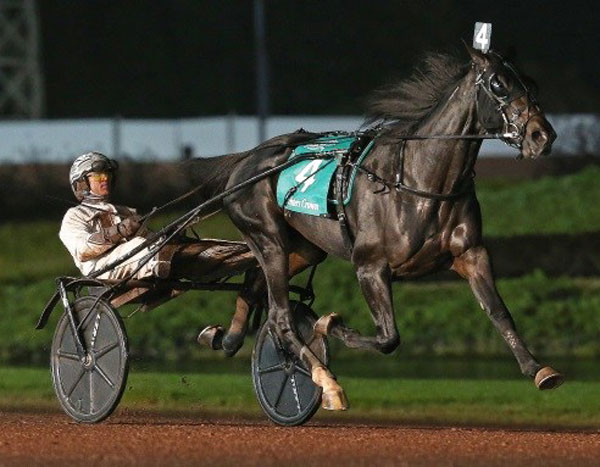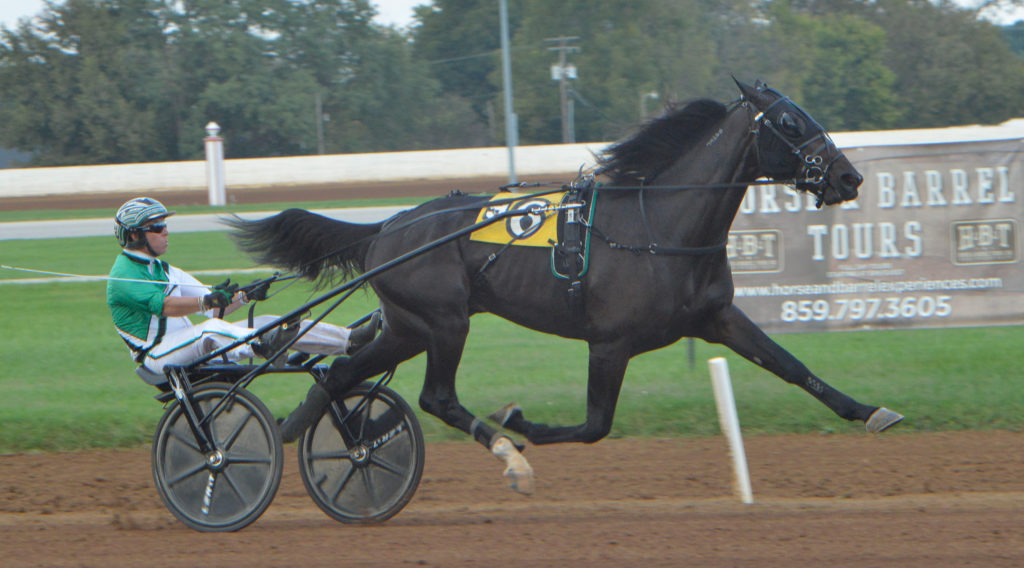 Videos
Fee
Stud fee USD 15.000
Booking fee varies in Europe.