Walner
Chapter Seven - Random Destiny
Born: 2014 / Record: 3, 1:50,2 / Purse: USD 567,652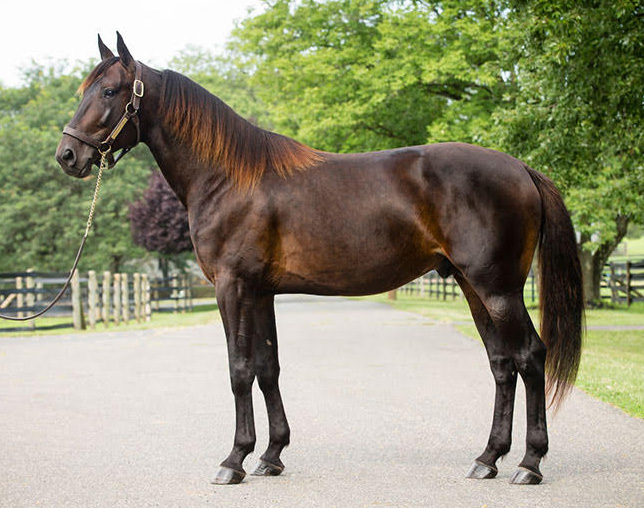 Walner was a super talent who, after a world record of 1.09.3 and triumphs in Breeders Crown, was named Two-Year old trotter of the year by a wide margin.

As a three-year-old, Walner was the big Hambletonian favorite who won the Stanley Dancer Memorial, but then never got to start again. He won nine out of ten starts in his career.

Walner took over the throne with his two-year-olds last year, they banked $4.6 million, almost as much as Chapter Sevens and Muscle Hills combined!
The success also continues with the second crop, to date Walner tops the statistics ahead of his sire Chapter Seven and 72 of his total 88 horses borned 2020 have started!
His dominance at the Breeders Crown Finals this fall was monumental: Special Way 1,09.6/$806,850 won the two-year-old fillies, Swedish-bred Jiggy Jog 1,09.1/$1,234,255 won the three-year-old fillies and King of the North 1,08.7/$1,234,255 won the final for three-year-old stallions!
Of course, the popularity also comes through at auctions, in Lexington 27 Walner offspring cost $100,000 or more!
Gallery
Videos
Fee
Stud fee: USD 40.000
Booking fee varies in Europe.